Director of Hispanic/Latino Movement & Church Development
Dr. Rev. Jorge Ochoa
Rev. Jorge Jorge Riaño & Team
Operation 200
Connect with Jesus
Redeemed by Grace
Evangelism Training: 40 days with Jesus, Church Growth through Cell Groups, Disciples 1 & 2, Missionaries.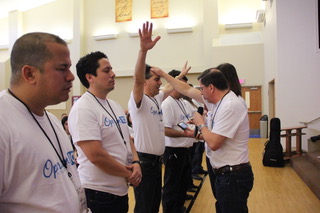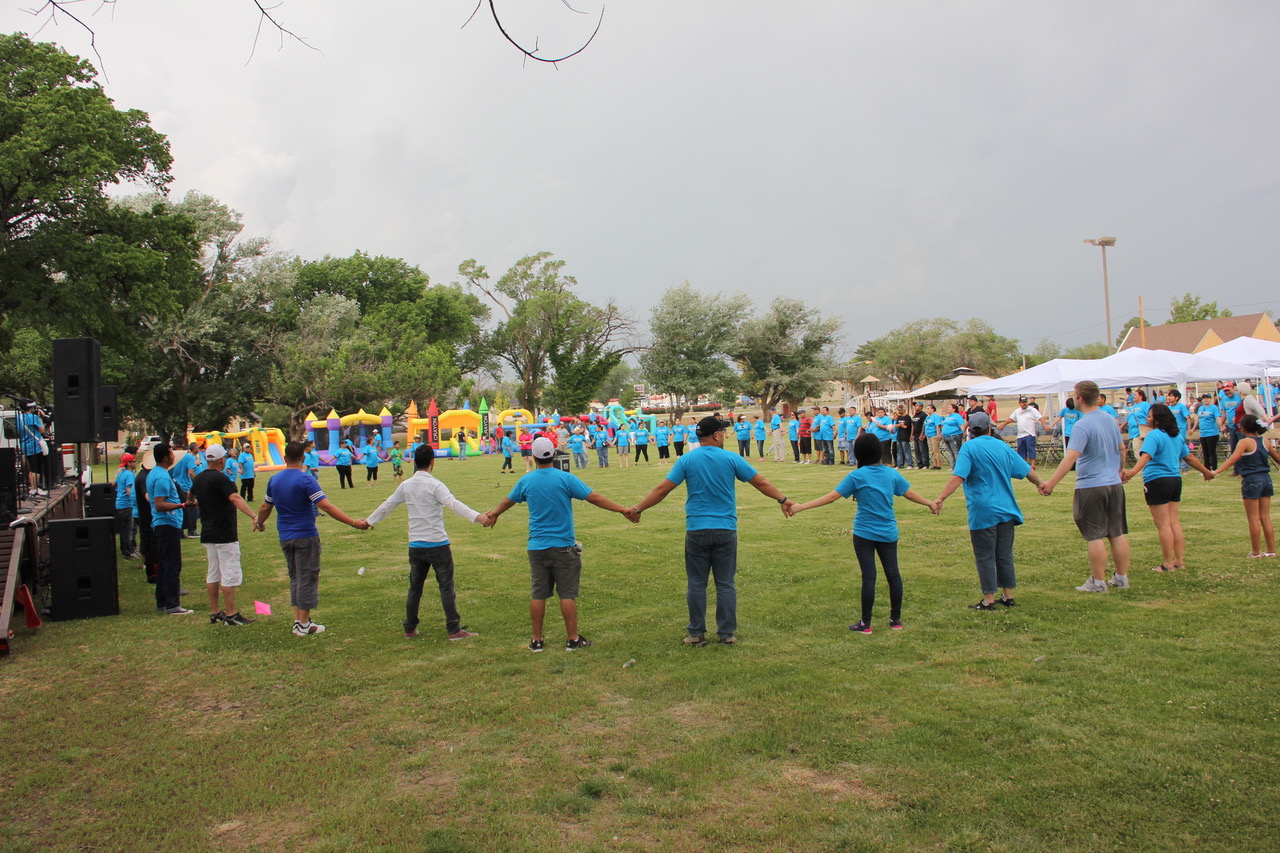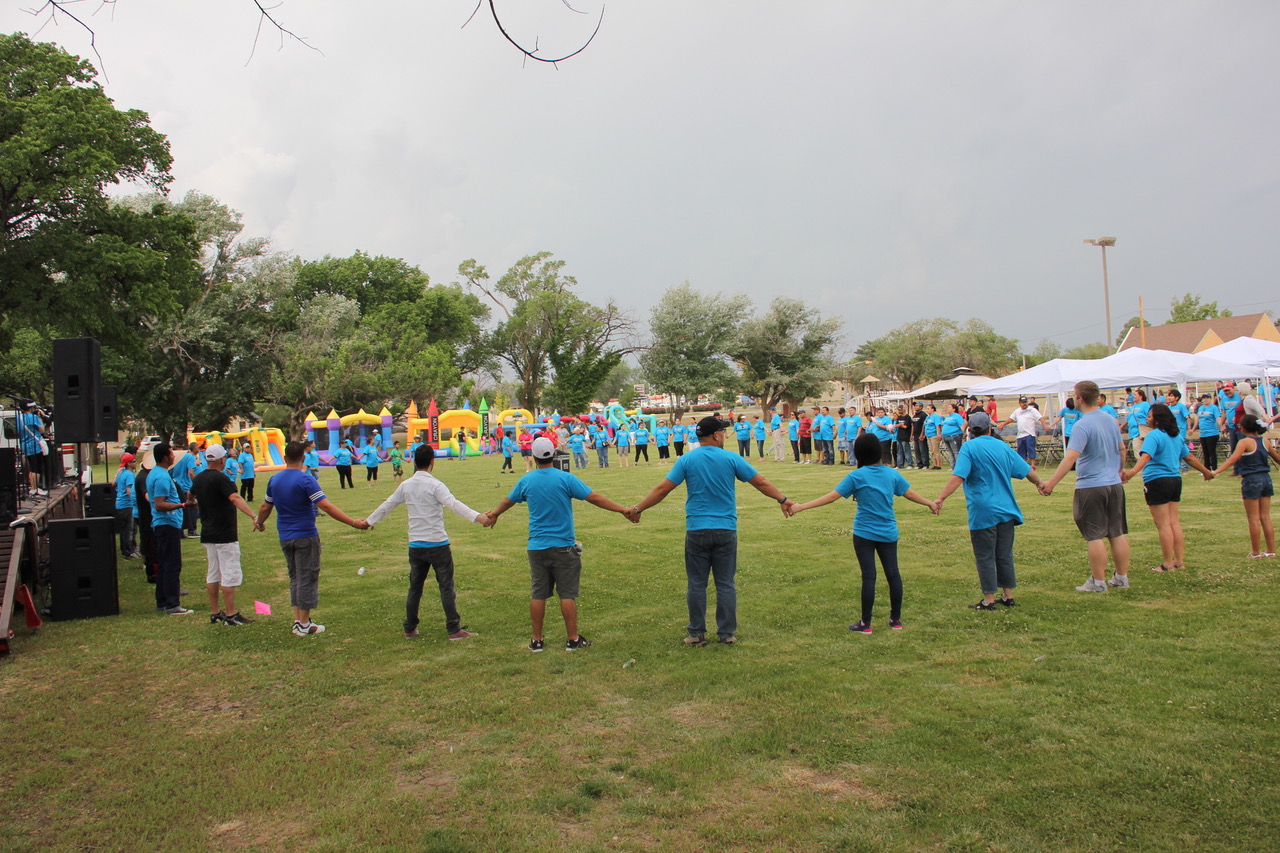 Dr. Rev Jorge Ochoa and Team
Incubators: Hispanic/Latino Pastors & Leaders; Multicultural (Anglo, Afro-American- Hispanic/Latinos)
Lay Servant Ministries in Spanish
Christian Academy (3 years of online Theological Education with United Theological Seminary)
Evangelistic Leaders School (2 year with UTS, online and in person)
License to Preach in Spanish
Certified Youth Ministries, Seminario Metodista "Juan Wesley".
Theological Seminary: Licenciatura en Teología (Bachellor's in E.U) by Seminario Metodista "Juan Wesley" Monterrey, Mexico & Master in Divinity with The United Theological Seminary in Dayton, Ohio.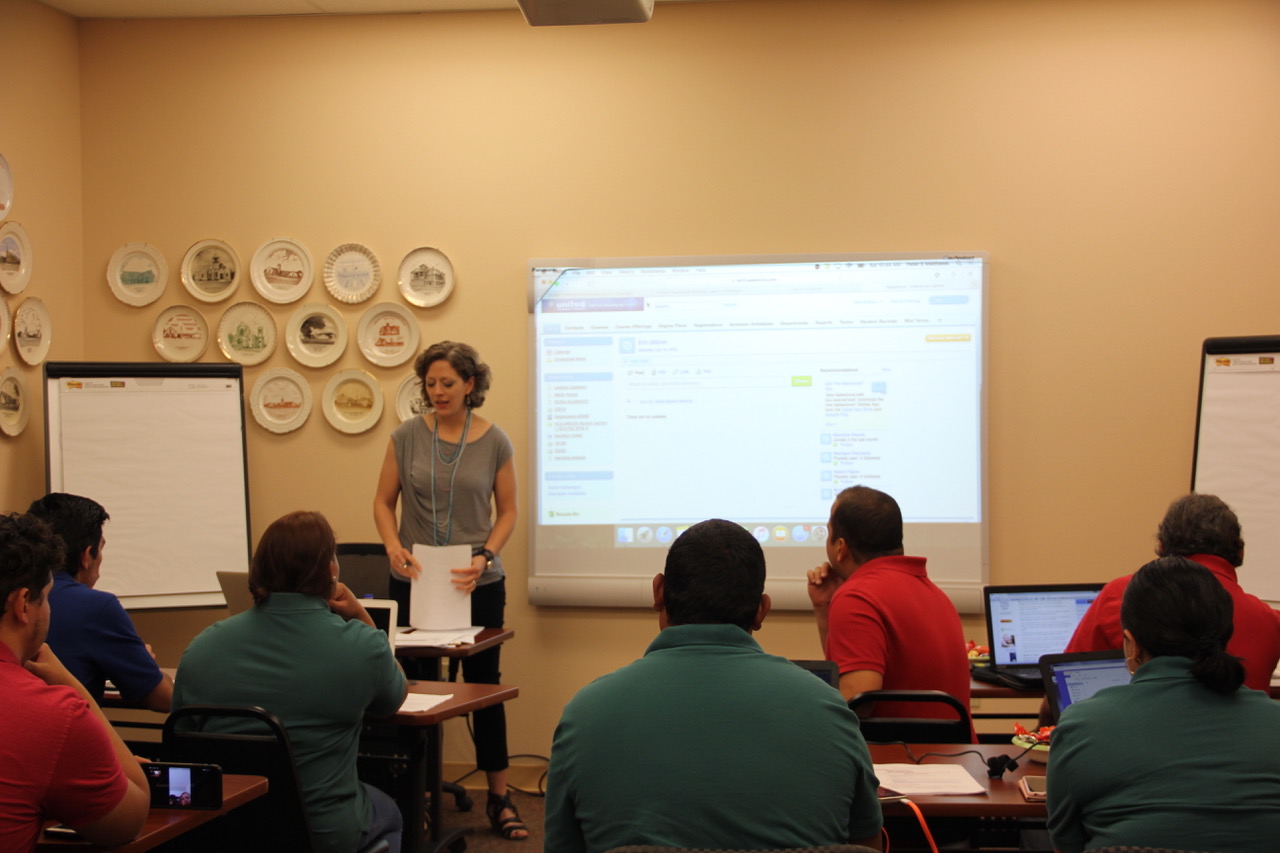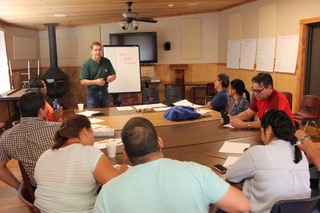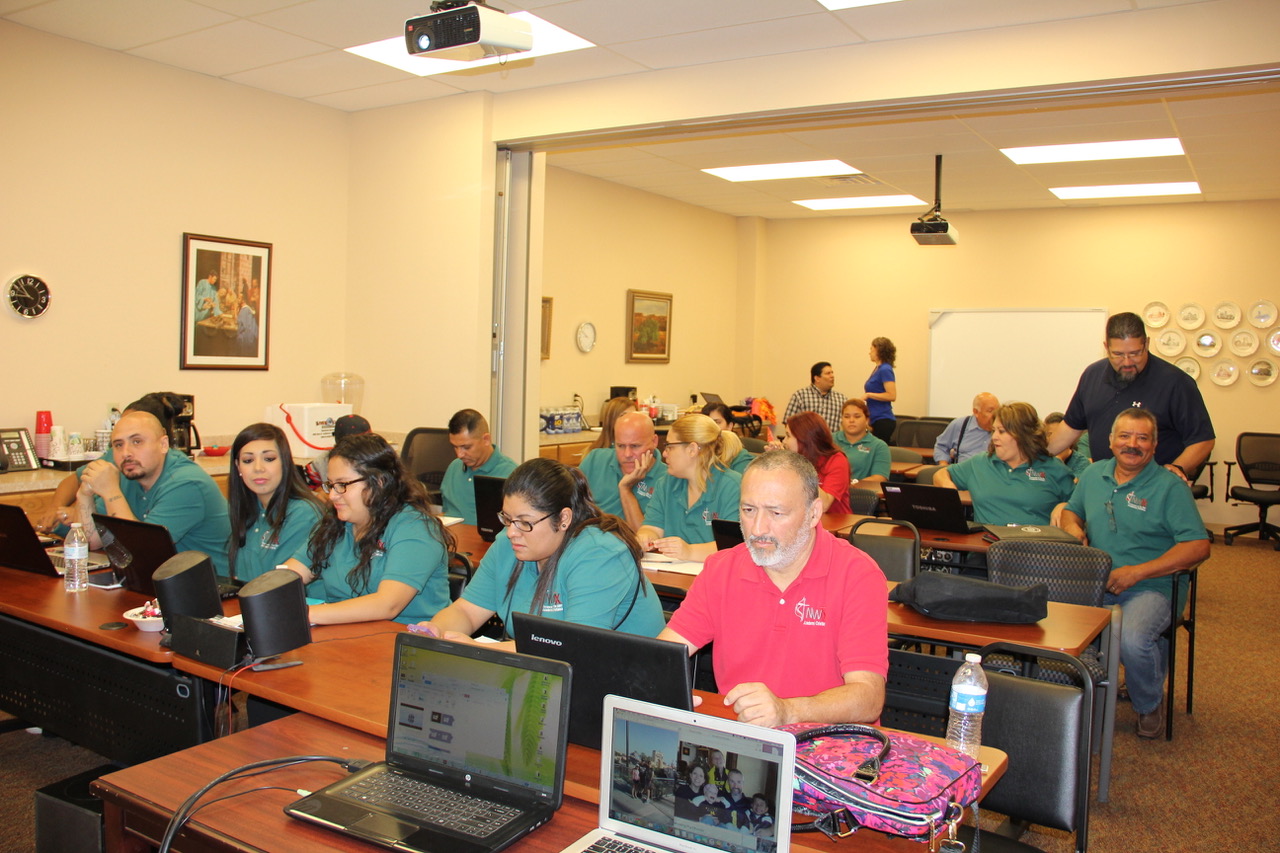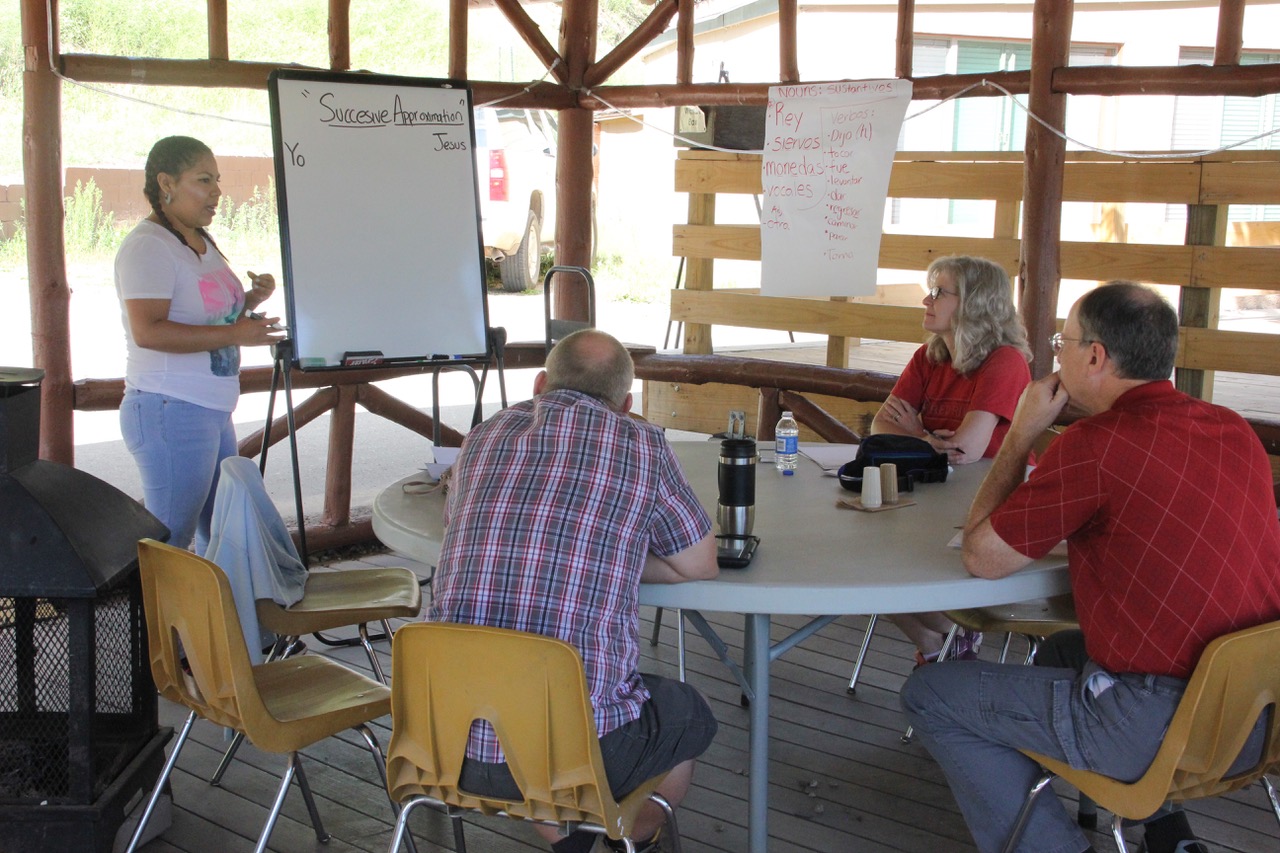 Coordinator: Giselle Galban
Team: Vladimir Labrador, Anabelle Jorge
Hispanic/Latino News "Connections"

Videos, Facebook Page, Twitter, Instagram, Web

Design, Photos,

Documental & Video Reports
Orby Brooks, Rev. Jorge Jorge Riaño, Dr. Rev. Jorge Ochoa
ESL Program
Project Light
Scholarships for Camps (children & Youth)
Scholarships for pastors and leaders
Rev. Karen Reséndiz & Team
Women's Congress
VBS Training (our own bilingual material)
Language School
Hispanic/Latino Pastors & Family Retreat
New Events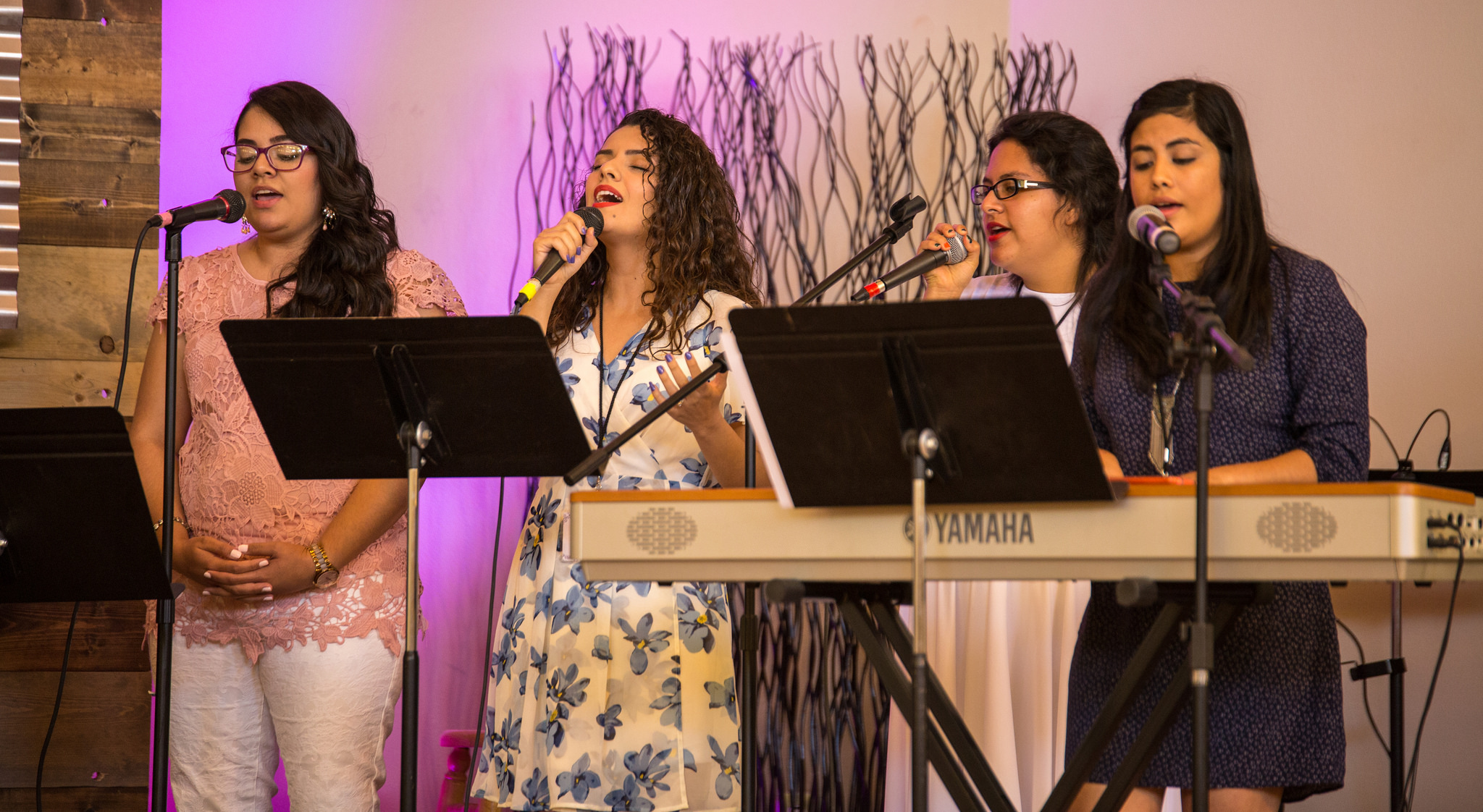 Rev. Raúl García, Rev. Yolanda Tarango, Dr. Rev. Jorge Ochoa
Internship: Seminario Metodista "Juan Wesley" Monterrey, México
Support with Evangelism & Christian Education Materials / Missionary Trip to Panama